Teaching Life Skills & Resilience Through SEL for All Ages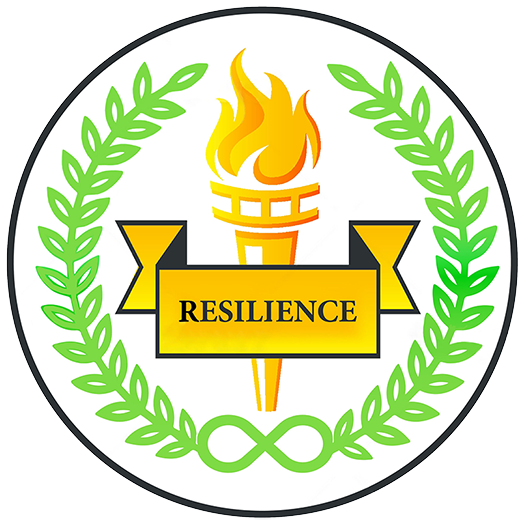 Our goal is to provide tools for individuals to learn life skills that develop mental and emotional strength and resilience.
We provide Social Emotional Learning curriculum, games, apps, and tools for schools, parents, and community groups.

The Five Core Ideas
Learn about the Five Core Ideas of SEL and why they are important for students to learn.
The SELENA Program
Visit the Curriculum Outline to learn more about the topics and content styles within the program.

Why SEL?
Learn about the problems facing schools and how comprehensive SEL education is the solution.


Supporting Research
Not convinced? Look at the growing evidence for why SEL is a necessity for students in schools.

Contact Us
Interested in joining us? Whether you're a student, parent, or faculty, please reach out.
SELENA covers The Five Core Ideas of SEL: Self-Awareness, Self-Management, Social Awareness, Relationship Skills, Responsible Decision-Making. 
Content for every grade from K-12
Translations in Spanish, Mandarin, and more
Video lessons, audio exercises, and One-to-Ones for every level