Connecting Students Across The Globe
Children from across the world are eager to connect, learn and grow with each other. The SELENA Connections program facilitates this. 
Under teacher supervision, students have the opportunity to establish life long friendships with students across the globe. The program is designed to teach Social Emotional Learning skillsets. Students have the opportunity to connect one on one, get to know one another, and play educational video games together. Studies have shown that these types of interactions across borders and cultures reduces prejudice and discrimination, while increasing lifelong economic opportunities. 
The implementation of the program is intended for Kindergarten through 12th grade but can be adjusted for high school graduates.
3 Activities Lead To Unlimited Opportunities
This is how it works. Students have three different ways to interact with other students in different cultures.
1. Google Meet - Face to Face Conversations
Students will have an opportunity to "meet" each other face to face via Google Meet. The Resilience, Inc program manager will facilitate conversations between the two groups. Students are urged to ask each other questions and will also be given a list of prepared questions they can ask each other. The prepared questions relate to social emotional learning topics. Sample questions include topics such as:
Food
Video Games
Family
Clothes
Videos
Places to visit
Sports
Music/Dancing
Books/Reading
Friendships
2. Pen Pal Writing Exercises
Students will be connected with a Pen Pal in a foreign country, and encouraged to write about a variety of topics, to include:
Food
Video Games​
Family
Clothes
Videos
Places to visit
Sports
Music/Dancing
Books/Reading
Friendships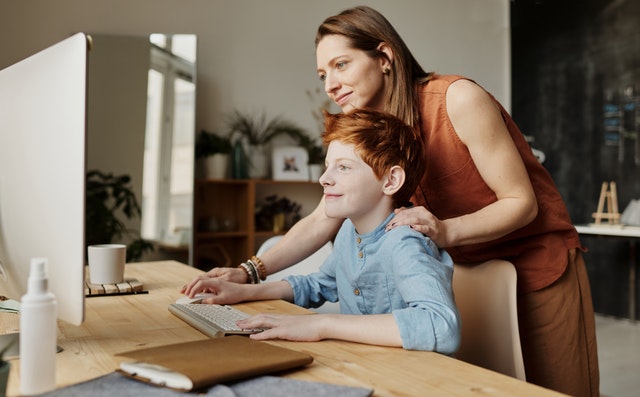 3. SELENA VR - Educational Learning Experiences
Students can practice the core topics of social emotional learning through a VR (virtual reality) experience that helps to overcome fear and anxiety. Following their VR experience, students can meet face to face with other students through Google Meet, to discuss their reactions. Mutual experiences tend to establish bonds, and reveal human qualities that all cultures and all ages experience.
Contact Information- Curriculum Outline