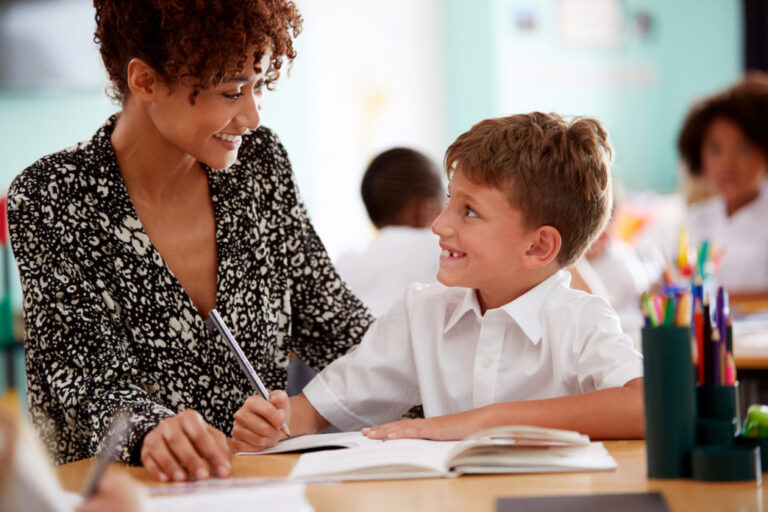 One-to-one exercises deliver Resilience's curriculum in a form that is best suited for children who need more direct guidance or supervision in the classroom. It can also be used by parents who would like to teach the curriculum at home. All students benefit from one-to-one attention regardless of ability level.
At Resilience, we understand that every student is unique in their learning style, and that some things are best taught one-to-one where a student can learn new information with individual support. Students surrounded by distractions in a busy classroom environment may have difficulties understanding material and communicating in front of others, and some of our most vulnerable students may be resistant to engaging in a group or may have needs that require an in depth, individualized experience. The One-to-One exercises reach students who struggle to engage in a group learning environment.
Each One-to-One has specific guidance for teachers, parents, or student mentors to facilitate the activities and conversation.