Overcoming fear and anxiety through a two-minute VR experience empowers students
to practice self-awareness and self control.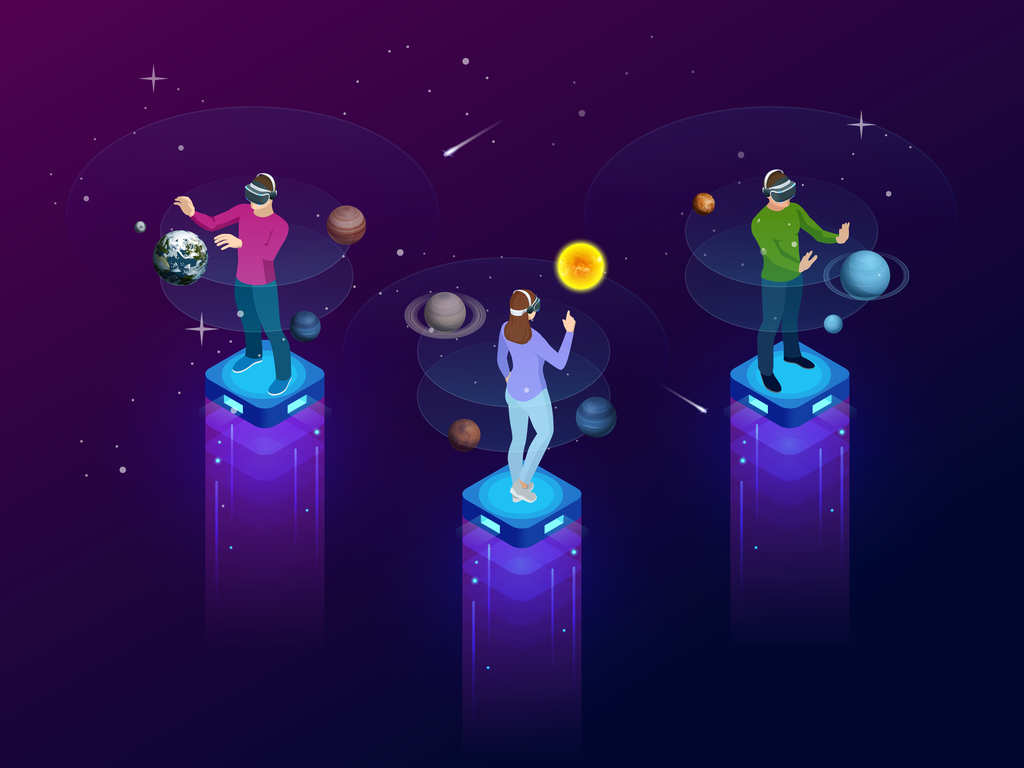 SELENA VR teaches the individual how to control anxiety by focusing on that which you control; your breathing and your self-talk. If the only aspect of your life that you control is your breathing but you focus intensely on it and talk positively to yourself, then you will experience the feeling of control and your anxiety will drop. It doesn't matter how much you control, it matters what you focus on. SELENA VR helps to harness that focus and enable "muscle memory".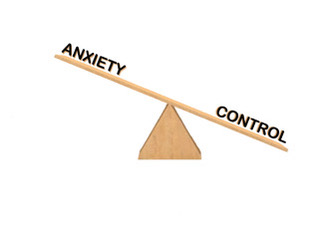 Practice SELENA VR for two minutes each day! This will enable you to strengthen your muscle memory so that as soon as anxiety arrives, you become aware of it, immediately focus on your breathing and self-talk to lower anxiety. Training your body provides for physical strength, and training your mind with SELENA VR provides for mental and emotional strength and resilience.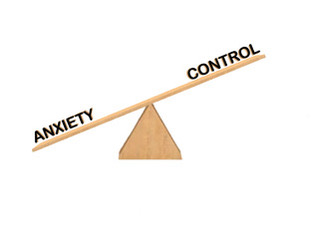 To request information on how to deploy this to your school, provide information here:
VR Form
Contact form on the VR page