KINDERGARTEN THROUGH 12TH GRADE
SEL Resilience for Grades K-12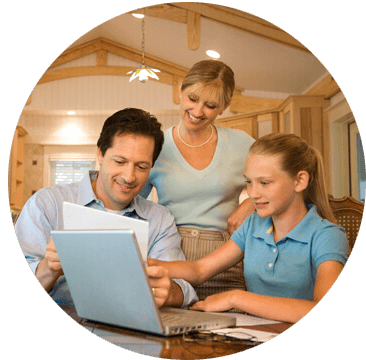 Teaching SEL at a young age prepares children for a lifetime of challenges. The ultimate goal is to develop mental strength, social-emotional strength, and the capability to achieve happiness. When children are academically taught how to handle uncomfortable or undesirable emotions, they are less likely to resort to self-destructive or outwardly aggressive behavior.
The SEL Resilience program provides lessons in multiple forms of activities ranging from workbook reading and mobile apps to board games and interactive exercises. The workbook reading and mobile apps are designed to develop students ability to solve problems while interacting with other students. There are specific programs for each grade age.
A lesson is recommended at a minimum of 3-4 times per week for adequate training. The lessons takes place over the course of 4-5 months. In order for every child to sufficiently participate in the lessons, preschool and kindergarten classes usually have no more than 10 students per instructor due to common behavioral challenges at this age range. Grades 2 and beyond do not require a class maximum.
Home Connections:
Parents and guardians are welcome to participate with their children during lessons. This provides the parents the ability to become involved in the teaching process and gives the child the comfort only attained by a present parent. Studies show that children whose guardians participate have a higher likelihood of success in the program than those that do not.
A strong and healthy mind requires consistent exercise, just like the body. Maintaining a skill requires repetition.
Young adults taught to build their emotional intelligence, are more prepared to face the challenges of beginning adulthood. They can handle situations with a clear head, and have a more positive outlook than someone not taught EQ skills.
Gaining social-emotional resilience will allow young adults to face constructive situations with a steadfast mind and help them think thoroughly before making aggressive actions. Young adults learn to recognize their emotions while also considering the emotions of others.
SEL Resilience for Young Adults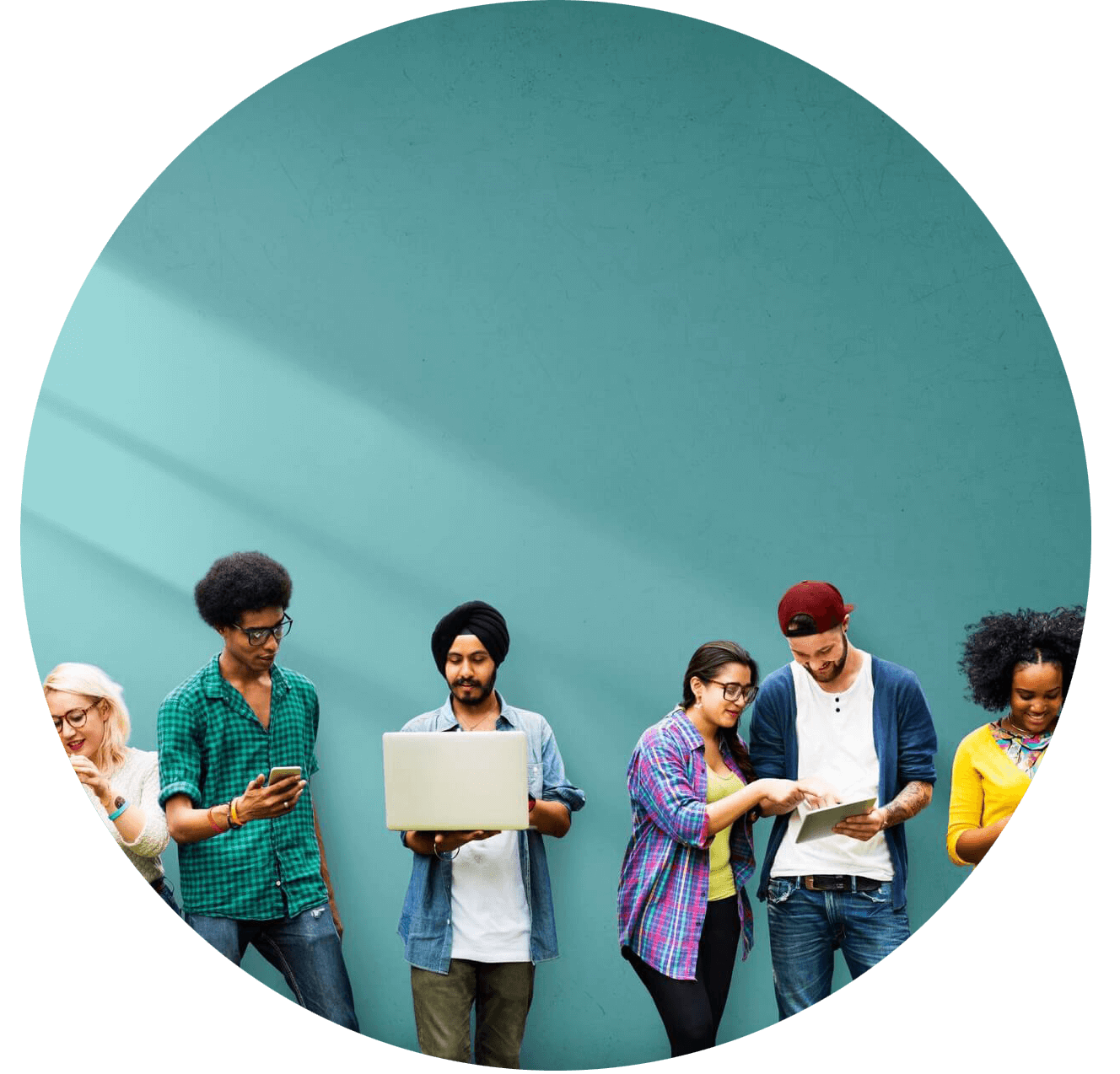 SEL Resilience for Professionals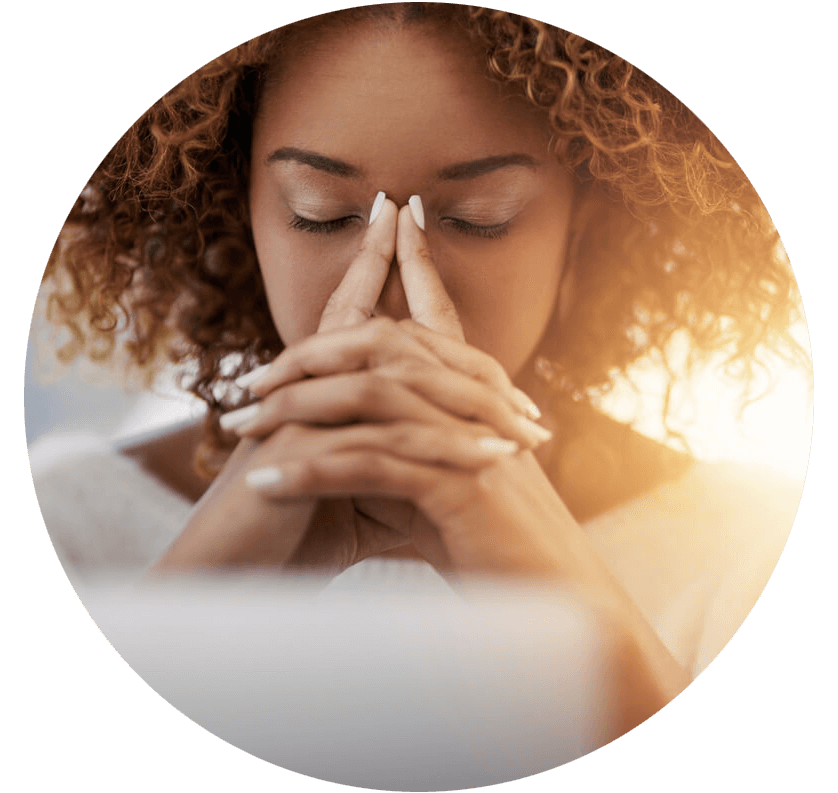 Are you working in a high conflict environment with a low level of workplace discipline? Mental and emotional training helps professionals to address the underlying problems plaguing their organization and supports the individual in achieving their maximum success. In fact, according to the University Consulting Alliance, a behavioral study referenced in Daniel Goleman's Working with Emotional Intelligence demonstrates that "67% of all competencies deemed essential for high performance were related to emotional intelligence."
Below are specific tips beyond the usual suggestions of meditation and stress balls. These factors help professionals to increase emotional intelligence while diminishing workplace stress.
According to the Association for Talent Development, the four key aspects of emotional intelligence include:
Self-awareness – The ability to perceive one's own emotions and to understand one's own tendencies to act in certain ways in various situations.
Social awareness – The ability to understand the emotions of other individuals. This requires an individual to have empathy for his/her peers in order to truly understand them and the role that they play in his/her workplace.
Self-management – The ability to apply one's self-awareness to his/her daily life to stay flexible and direct his/her behavior positively and constructively. This requires one to exhibit the motivation necessary to achieve success.
Relationship management – The ability to apply one's self-awareness and awareness of others' emotions to manage interactions successfully.