Are you seeking an opportunity to make an impact on the world? Interested in improving the field of education? We are looking for individuals to help us enhance kids' resilience, through development of and advocacy for Social Emotional Learning (SEL) tools. We have volunteer and internship opportunities for people from every field and background.
If you are interested in joining any of these departments as a volunteer or intern, please email us at

[email protected]

with your resume. Leadership positions also available.
We have 12 unique departments, each with a specific role:
Information Technology – Virtual Reality Game and App Development
Outreach and Sales – Communication with Schools
Marketing & Advertising – Google Ads Management, Social Media Marketing, and Website Development
Curriculum Development – Professional Development for Educators and Comics Writing Team
Human Resources – Recruiting and Onboarding Volunteers and Interns for all departments
Self Governance & Compliance – Tracking Employee Requirements and Project Progress
Research and Development – Exploring and Developing New Projects
Finance & Accounting
Customer Service
Training and Leadership Development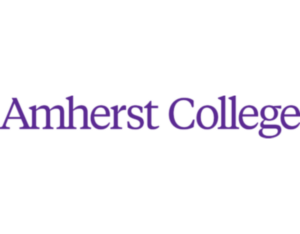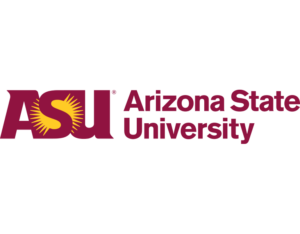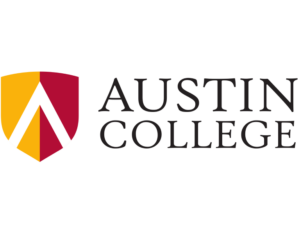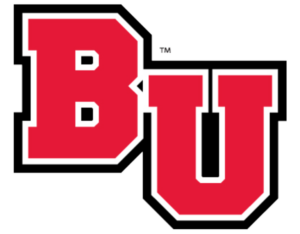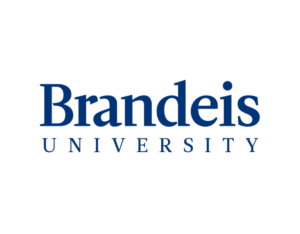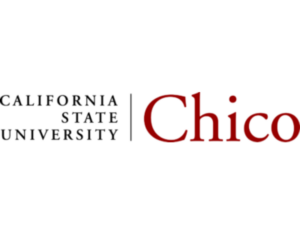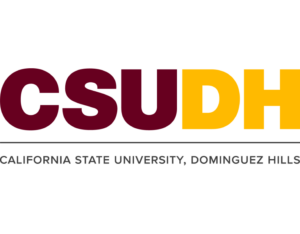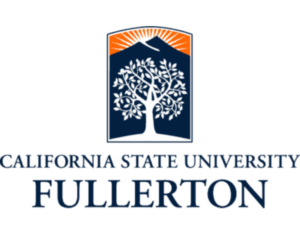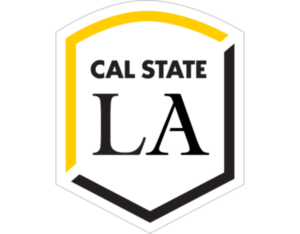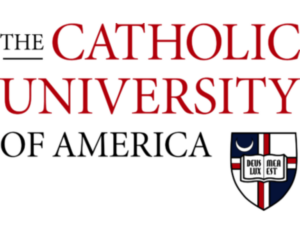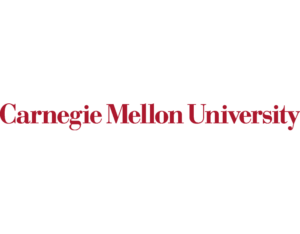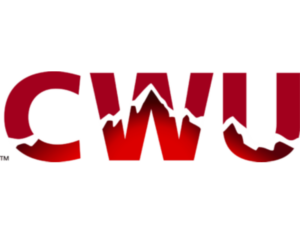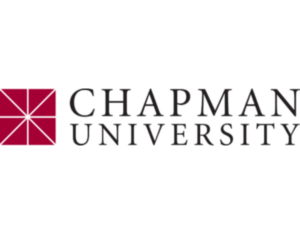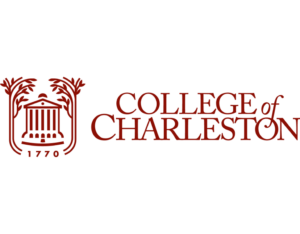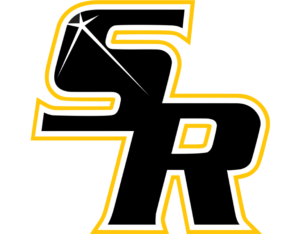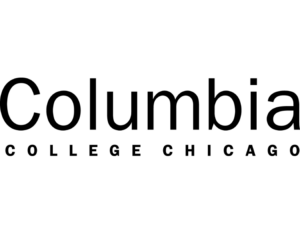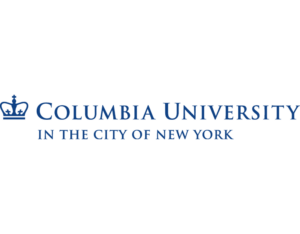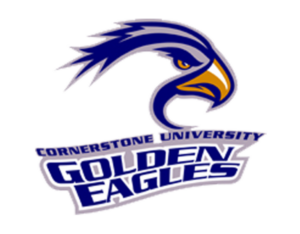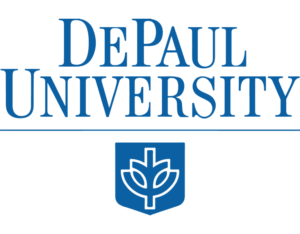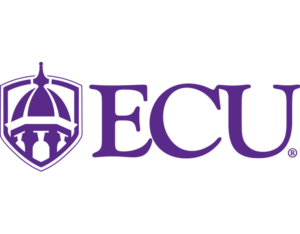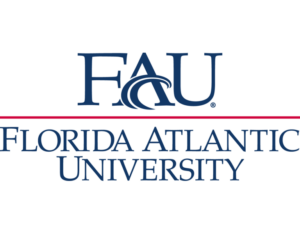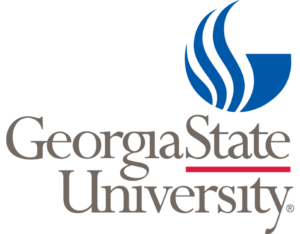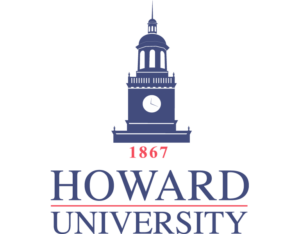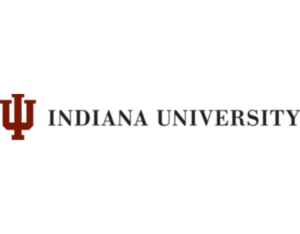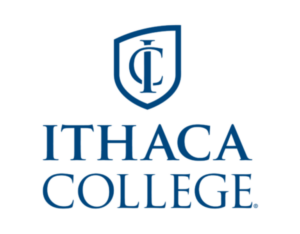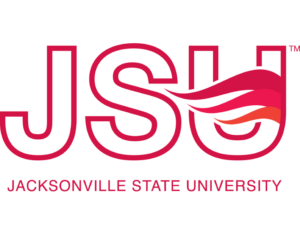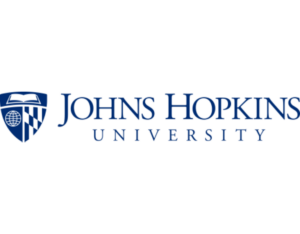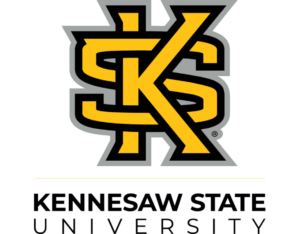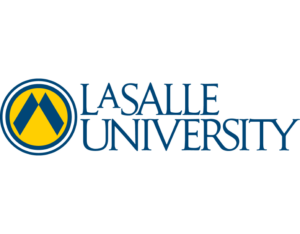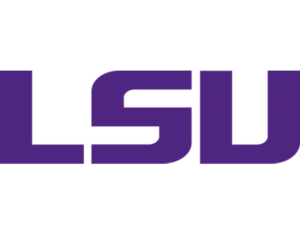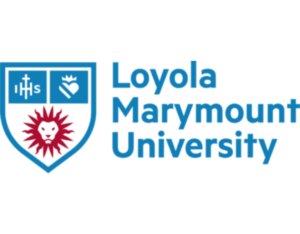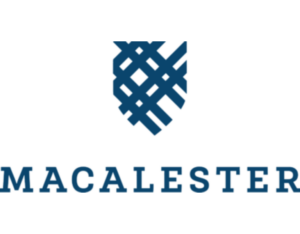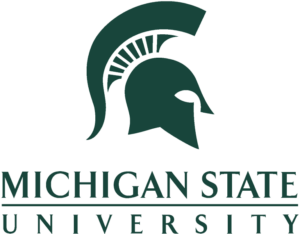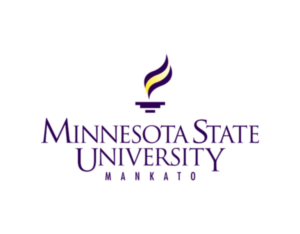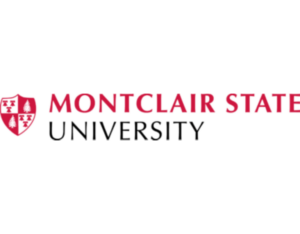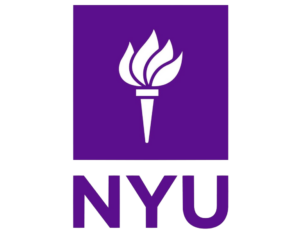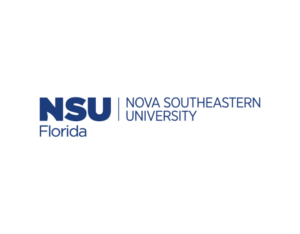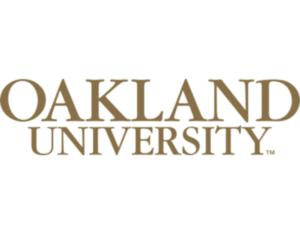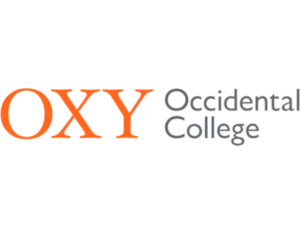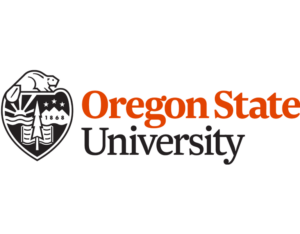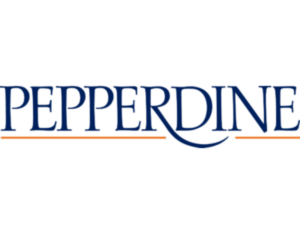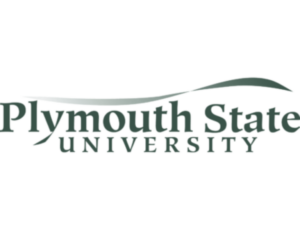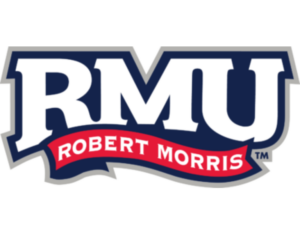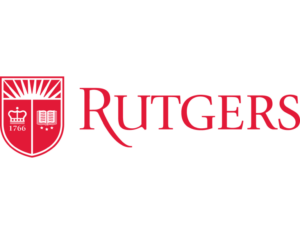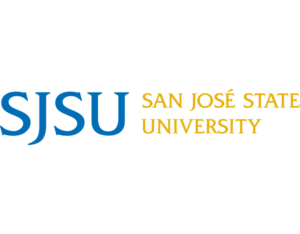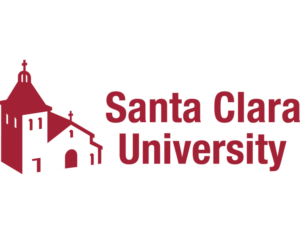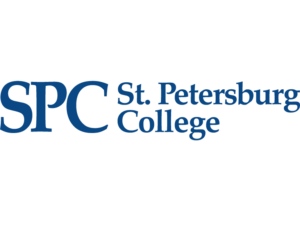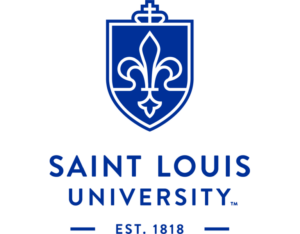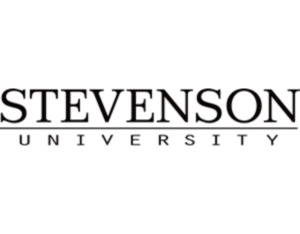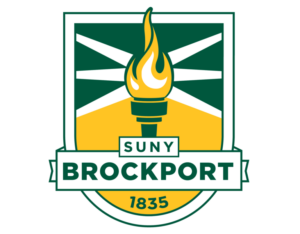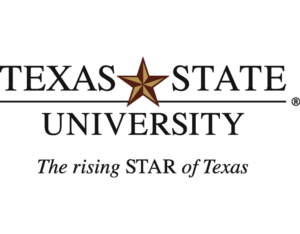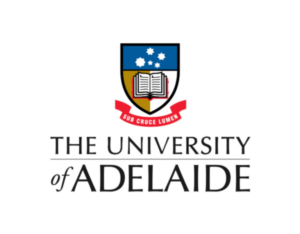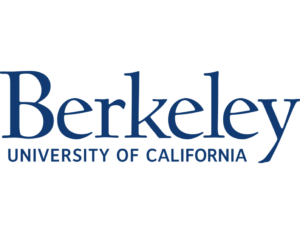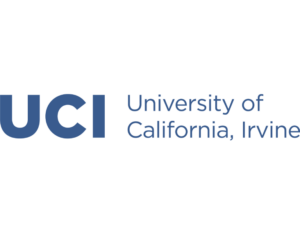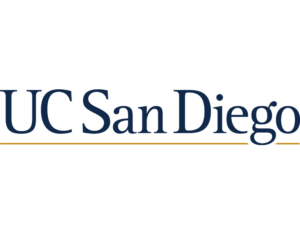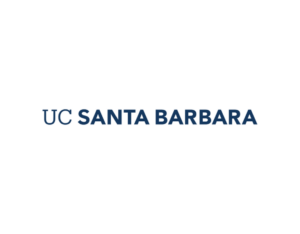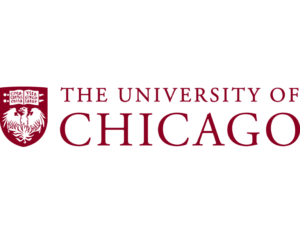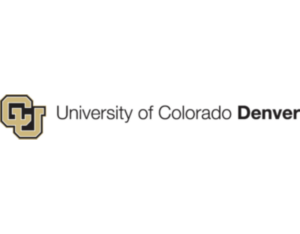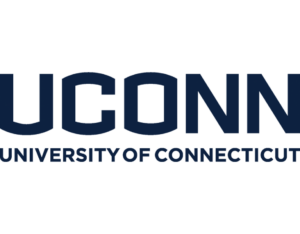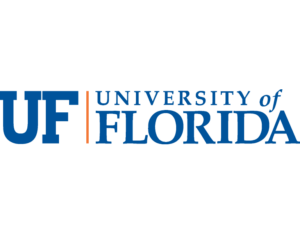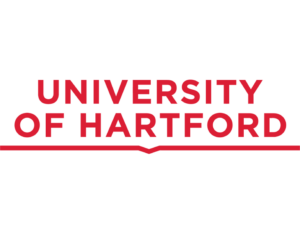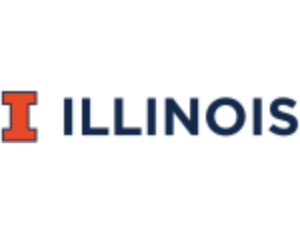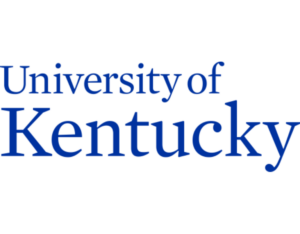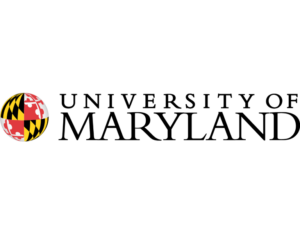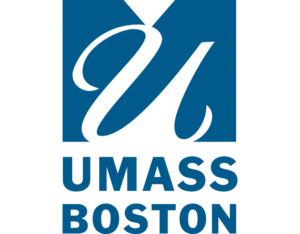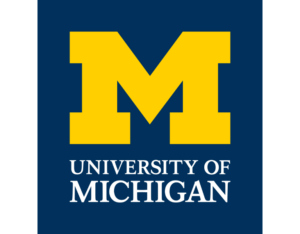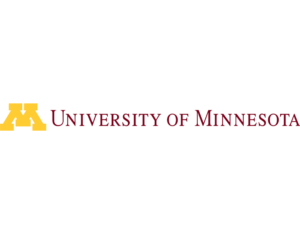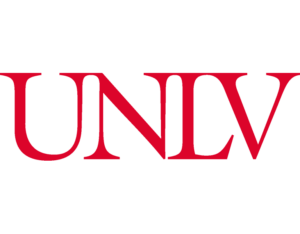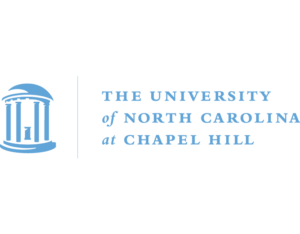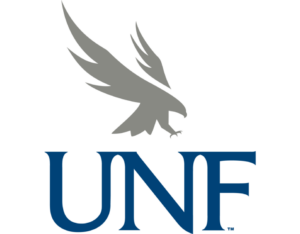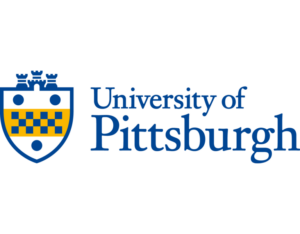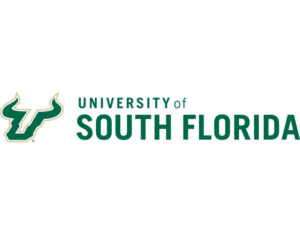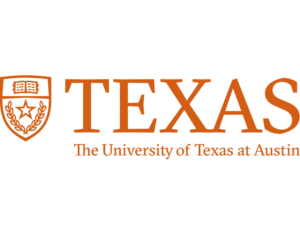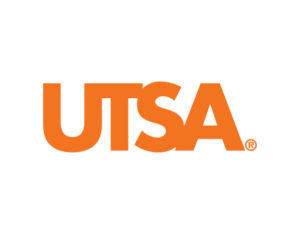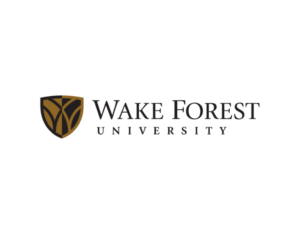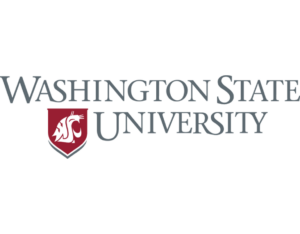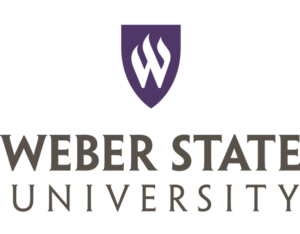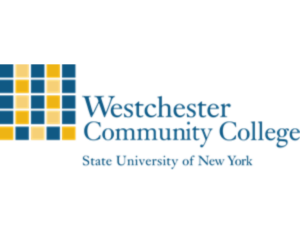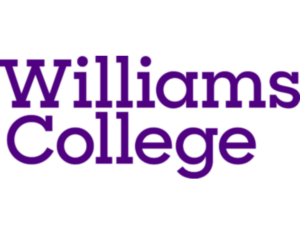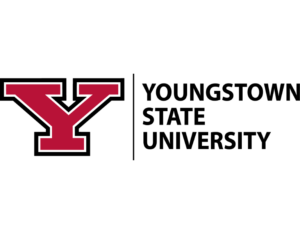 Love Gaillard, M.S.W.:
Love Gaillard is an experienced Social Worker, Keynote Speaker, and facilitator with a demonstrated history of working in the education industry (PreK-high school). She is particularly skilled in Social Emotional Learning, Special Education, Group Therapy, Community Outreach, and Case Management. She has additional certificates in supervision from Kean and Rutgers Universities. Love is also the founder of Project L.O.V.E., which teaches educators and parents to bring S.E.L. to the children in their lives.
David Alexander, PhD:
David Alexander is a licensed psychologist who specializes in providing psychotherapy to children, teens, adults, couples, and families at the Tampa Bay Center for Relational Psychology. His areas of expertise include anxiety, depression, relationship distress, grief, and trauma. He also has a special interest in promoting emotional literacy, which is part of what fuels his passion for supporting our organization.
Kelly Kigar:
Kelly Kigar, PsyS. is a school psychologist with expertise in Social Emotional Learning and significant behavioral differences. Mrs. Kigar achieved her bachelor's degree in Psychology in just three years from Bowling Green State University. She earned her master's degree and specialist degree in School Psychology from Nova Southeastern University. She has gone on to complete her post-master's certification in Applied Behavior Analysis. Mrs. Kigar facilitates trainings for adult learners including emotional regulation and crisis de-escalation. She has worked across settings to affect meaningful change for children and adolescents, including public and private schools,virtual schools, juvenile detention, and residential facilities. Mrs. Kigar has combined her passion for SEL with her strong background in assessment and intervention development while in her current role as Behavior Interventionist for students in Fort Mill, South Carolina. Most recently, Mrs. Kigar partnered with NFL football player, Chris Wormley, to create a wellness campaign targeting Social Emotional Learning and physical health. The Muscle and Mind Fit Challenge created a dialogue about mental health and wellness that was picked up across several media outlets and saw nationwide participation.
Robin Elliot:
Robin Elliott, Ed.D. is currently the Director of Sanford Programs at Long Island University in Brooklyn. In this role, she supports the training and implementation of Sanford Harmony Social Emotional Learning Program within schools and after school organizations in the Tri-State Region. Dr. Elliott provides weekly professional development sessions on Social Emotional Learning and strategies to increase cultural competencies for educators and youth development facilitators. Additionally, she is an adjunct professor in the Graduate School of Education at Touro College in Manhattan, New York. Dr. Elliott has over 26 years of teaching and administration experience in New York City and South Carolina. Prior to her position at Long Island University, she managed Sanford Programs at National University and Touro College. She was the founding Special Education Coordinator at Harbor Science and Arts Charter School in East Harlem, New York from 2003-2011. Her passion is supporting the emotional intelligence of educators, families and students, with an emphasis on those affected by poverty and adverse childhood experiences. Her most recent qualitative research titled Factors that influence the Retention of Urban, Hispanic Male Graduates is in publication.

Sierra French:
 Sierra is a school teacher with experience working with high risk students who have a history of expulsion due to behavioral problems, which includes violence. She holds a masters degree in Secondary English Education, possesses a strong understanding of what causes youth violence, and what is needed to teach self-control, empathy, emotional intelligence, and social skills.

Maegan Griffin:
 Maegan is a technical writer with fourteen years of experience in research, writing, and managing confidential information. She is a proud mom and devoted wife who understands the importance of helping others. Maegan possesses a tremendous devotion to reading and writing. Her goals are to lead by example and improve the quality of life by developing educational tools which facilitate impactful experiences.

M. Lisa Shasteen:
 Lisa is a practicing attorney, co-founder and CEO of Shasteen & Percy, P.A. She previously served as General Counsel for an international investment and merchant bank focused on digital and technology companies with $3 billion under management and 17 offices worldwide. Lisa was also a member of the Board of Directors of the International institute of Communications based in London, England, with membership spanning over 150 countries. Lisa is a mentor to seven young adults and has personally and professionally applied Social Emotional Learning tools to improve the lives of others.

Madison Sasser:
 Madison is a pre-law student who is determined to create the change she wants to see in the world. Passionate about finding the solutions to the core problems that impact peoples daily lives, she is investing her time and efforts into improving education, promoting social-emotional learning, and empowering students with the resources they need to prosper in a competitive world.

Javier Garcia:
 Javier holds a bachelor's degree in Organizational Leadership, is a battle tested veteran, father of three with a passion for helping others. He serves at US Central Command (CENTCOM) for the US military and possesses strong leadership skills, analytical and problem-solving skills, a strong work ethic, and exceptional communication skills.

John Fay:
 John is a concerned parent who previously served as the Executive Director of the International CardiOncology Society of North America. He has twenty-five years of experience managing employees, developing and motivating teams, managing budgets and operations. He previously managed a seven million dollar retail organization, and has experience in non-profit, business to business, and business to consumer sectors. John is a strong advocate of Social Emotional Learning programs and is determined to see a program adopted by every school in the United States.

Diana Fay:
 Diana has fifteen years of business management experience, leading teams, managing budgets, and growing organizations. She is a mother of two and possesses a passion for improving education.

Paoli Rosario:
 Paoli is a research manager, currently exploring topics in sociology and English. She contributes content which directly impacts the foster care system and has a deep passion for bettering the program for the children currently in the system. 

Karina Herrera: 
 With a passion for reading, writing, and technology, Karina plans to develop apps and devices that will make literacy education more accessible to young people around the world. One of Karina's greatest beliefs is that children are the future and this is what motivates her when researching and writing age-specific content. She has volunteered in programs such as the Promise Love Foundation, which aids in the adoption process and OASIS, which provides clothing to children and adolescents.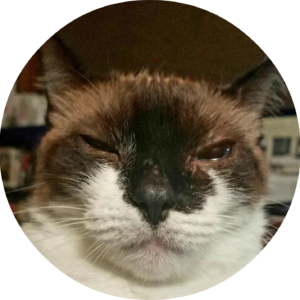 Richard Tubbs:
 Richard is a tech-minded individual with experience in the avionics & automotive fields, working with computer software, and computer hardware. Currently a student of Computer Science at St Pete College, his passion as a Software Engineer helps to develop high-quality interactive systems.