Love M. Gaillard, MSW
Experienced Social Worker, Keynote Speaker, and facilitator with a demonstrated history of working in the education industry (PreK-high school). Skilled in Social Emotional Learning, Special Education, Group Therapy, Community Outreach, and Case Management. Strong professional with certificates in supervision from Kean and Rutgers Universities.
Love is your go to for S.E.L. facilitation, community, parent, and family support.
Project L.O.V.E. offers the following workshops:
Intro to Social Emotional Learning
Social Emotional Learning 5 part series
Social Emotional Learning & The Four Agreements
SEL for the young Professional
SEL for Parents & Caregivers
The A, B, C's of the I.E.P. (Individual Education Program) Special Education advocacy & resources
Etiquette 5 part workshop series
Private SEL & Special Education consultations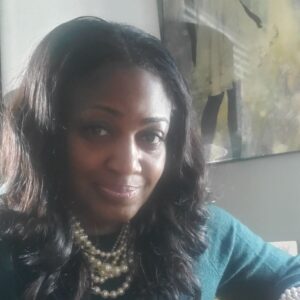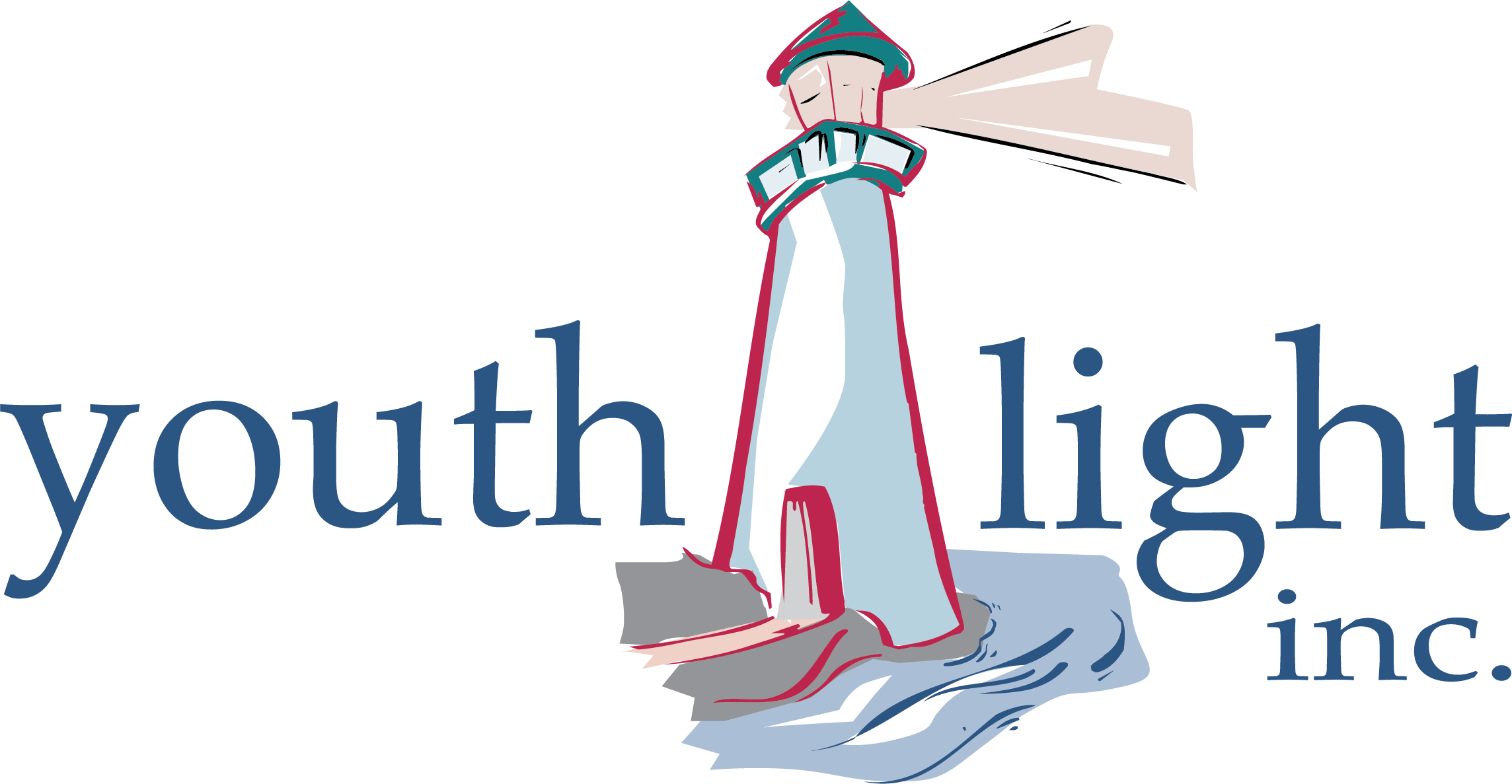 Innovative Tools for Teaching Social, Emotional & Learning Skills
History of YouthLignt, Inc.
Dr. (Bob) Bowman began his career as a school teacher and school counselor. He started writing SEL materials forty years ago and published his first evidence-based book on teaching SEL concepts and skills to children in 1980. Then, as a professor he taught SEL to graduate students in the Department of Educational Psychology at the University of South Carolina for more than 20 years. During that time he conducted research, authored numerous articles in professional journals on various strategies and programs for teaching SEL to young people. Bob and Susan then started a consulting company, Developmental Resources, that developed national conferences and trainings which reached more than 250,000 total registrants since its inception. He also conducted professional seminars, conference keynotes and motivational presentations across the USA and in several other countries on topics related to SEL.
Susan Bowman, Ed.S. worked as a licensed professional counselor and school counselor before working full-time for their consulting company. Together they have worked for more than 30 years developing workshops, conferences and resources. In 1995, Bob and Susan formally initiated Youthlight, Inc., a publishing company featuring SEL resources. Youthlight has developed more than 280 original-source books, digital resources and other tools for helping young people learn SEL.

The Complete School Counseling Curriculum
Social-Emotional Books and Mindful Resources for Improving Emotional Wellness in Children
Experienced, Proven Resources Created Just for You 
Positive Behavior Intervention – PBIS
CLASSROOM GUIDANCE
Locate 52 social-emotional lesson plans and correlating mindful videos. ADD your own flair to each themed unit.
GROUP GUIDANCE
Powerful You In the Middle Cookie Game is a fun and easy to use game for children of divorce.
INDIVIDUAL GUIDANCE
Check in/check out has never been easier with 52 lessons at your fingertips. Use the Powerful You 5-Step Problem Solving Guide to help kids discover solutions.